Dr Nataša Bojković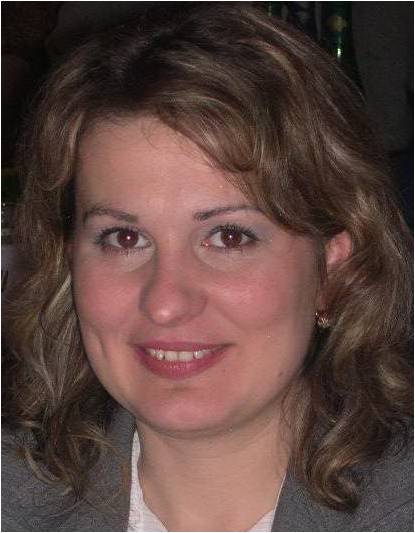 Dr Nataša Bojković was born 03.09. 1971 in Belgrade, where she finished primary and secondary school. She received B.Sc. (1995), M.Sc. (2001) and Ph.D. (2010) degree at the Faculty of Transport and Traffic Engineering, University of Belgrade. From 1997 she has been working as a teaching assistant for the courses: "Organization and Technology of Road Transport" and "Introduction to Road Transport". Since 2004 she is engaged in teaching for the courses: "Introduction to Transportation Engineering", "Politics and Economics of Sustainable Transport Development" and "Transport Economics and Policy".
In the field of transport policy, she is dealing especially with application of the sustainability concept in the transport, which is the research field of her PhD thesis as well.
She is the author and coauthor of 26 scientific papers and has been member of four project teams.